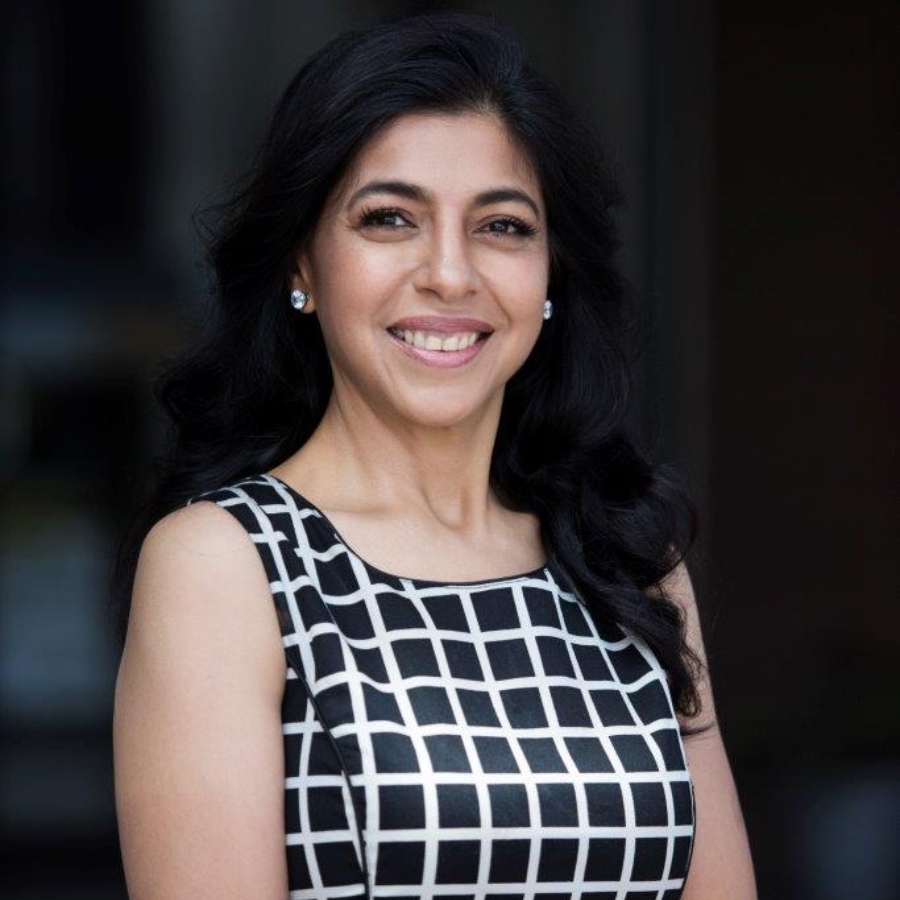 Morph is a group of outstanding architects and interior designers who work together to bring your design aspirations to life.
Our goal is to create ageless, elegant spaces by closely aligning our work with the needs of our clients.
At Morph, we work sustainably with the greatest materials and craftsmanship to offer our unique eclectic design locally from our in-house production facilities in Bangalore.
Our areas of expertise include- Interior design, Furniture and Window care.
Ms. Anjum Jung, with her team of designers, is driven to a contemporary design that combines the best and new, marrying a skill for design with an eye to detail.
Design enthusiast, Ms. Anjum Jung, discovered her passion about interior design quite young, and it seemed the perfect fit to her brother's construction company- Prestige.
After completing her course in Cornell University in America, Anjum returned to India to take over the Interior Design space. Starting with just a single client she quickly grew a business- Morph Design Company into a behemoth and one of the most reputed design firms in the country.
Today Morph Design Company is a vertically integrated interior design firm that owns manufacturing processes by setting up state-of-the-art in-house factories that cater to the different design sensibilities of customers, from traditional, classic- to the more contemporary, experimental and eclectic. The products are also designed to give their clients great value for money across the entire product spectrum.
In the last few years, Anjum has rapidly grown the bootstrap start-up Morph Design Company into an organization with over 350 Employees and counting. She has also set the industry standards in terms of quality, finishing and customer satisfaction; with numerous international awards under her belt.